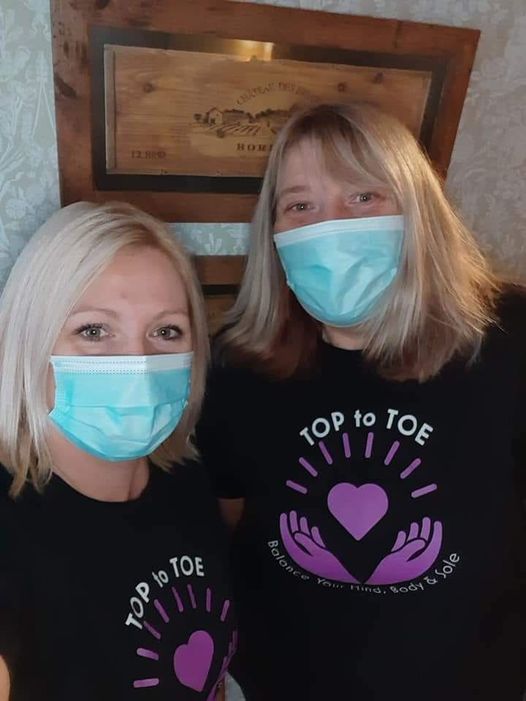 Hi, we are Top to Toe – aka Pam & Marie…
We have been friends for many years, and 3 years ago we decided that it would be a really lovely idea to work together and share our love of our Massage Therapies.
Marie is a qualified Reflexologist and Pam is a qualified Indian Head Massage & Reiki practitioner, and recently has added Tsuboki Face Massage as an alternative to IHM.

The idea of a Top to Toe was formed, and we have been working together in harmony since 2018, (except during Covid of course!) we love our "jobs" and we are passionate about sharing our Wellbeing Therapies, we know how important Self-Care is and it all starts with making sure the body is in balance with itself!
Top to Toe Holistic Massage Therapies for your Wellbeing…..

Top to Toe balancing your Mind, Body & Soles to bring you the 3 R's; Relax, Rejuvenate & Revitalise which will aid in the balancing of your well being, doesn't that sound great? Well, this is exactly what our TOP to TOE Holistic Therapies will bring you!

With our Treatment Time it is the perfect opportunity to have time to yourself or along with a friend or loved one.

We work together in tandem – whilst one person is having Reflexology for example the other will be having Indian Head Massage or a Tsuboki Face Massage. Once the 30 minute treatment is finished we swap to the Top or Toe end. It works so well, both client and therapist enjoy an hour of taking time to relax and feel rejuvanated, everyone says they feel revitalised very soon after their Treatments – the beauty of the 3 R's right there!

As well as holding Treatment Days at Venues, we also travel for Wedding Parties, Holiday makers or pamper days with a group of friends.

We can generally tailor our Treatment days to suit the individual or couples. Our holiday packages are perfect for those wishing to take their relaxation up a notch!

Over the last couple of years we have enjoyed treating at many different venues – from wedding guests and venue days held at Chateaux in rural France to beauty salons & a hairdresser in local towns.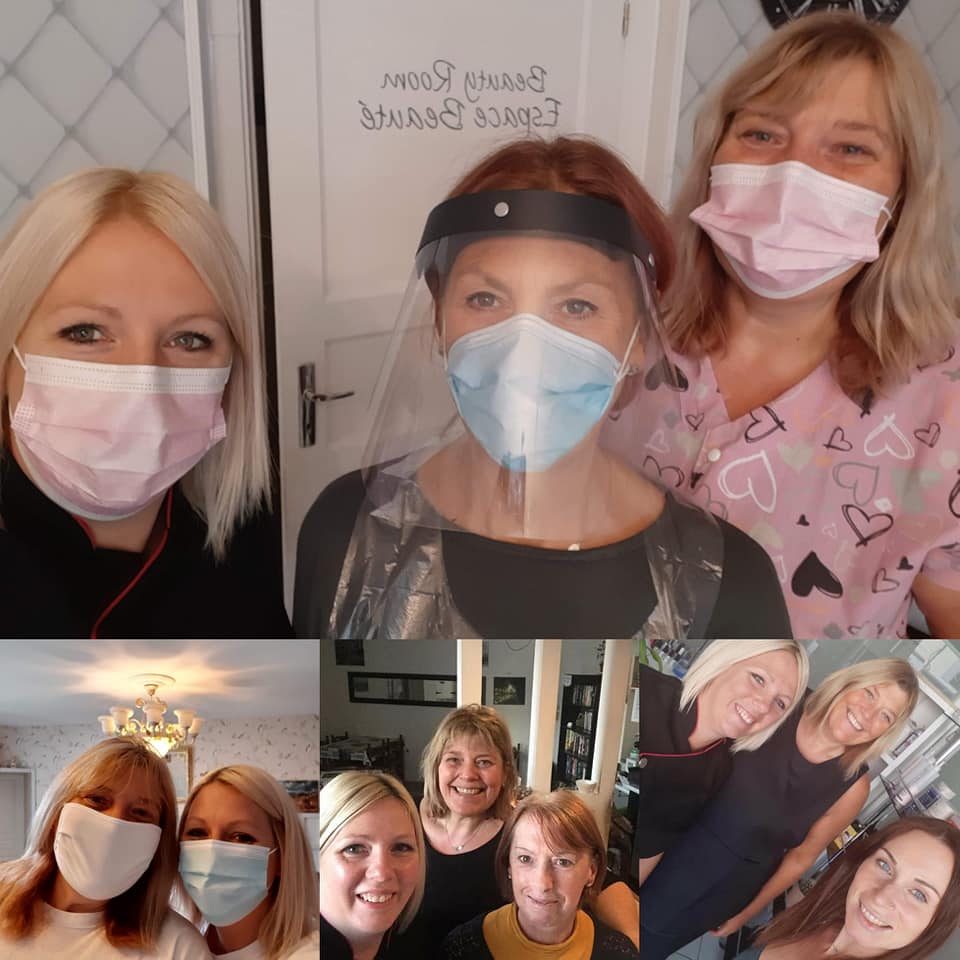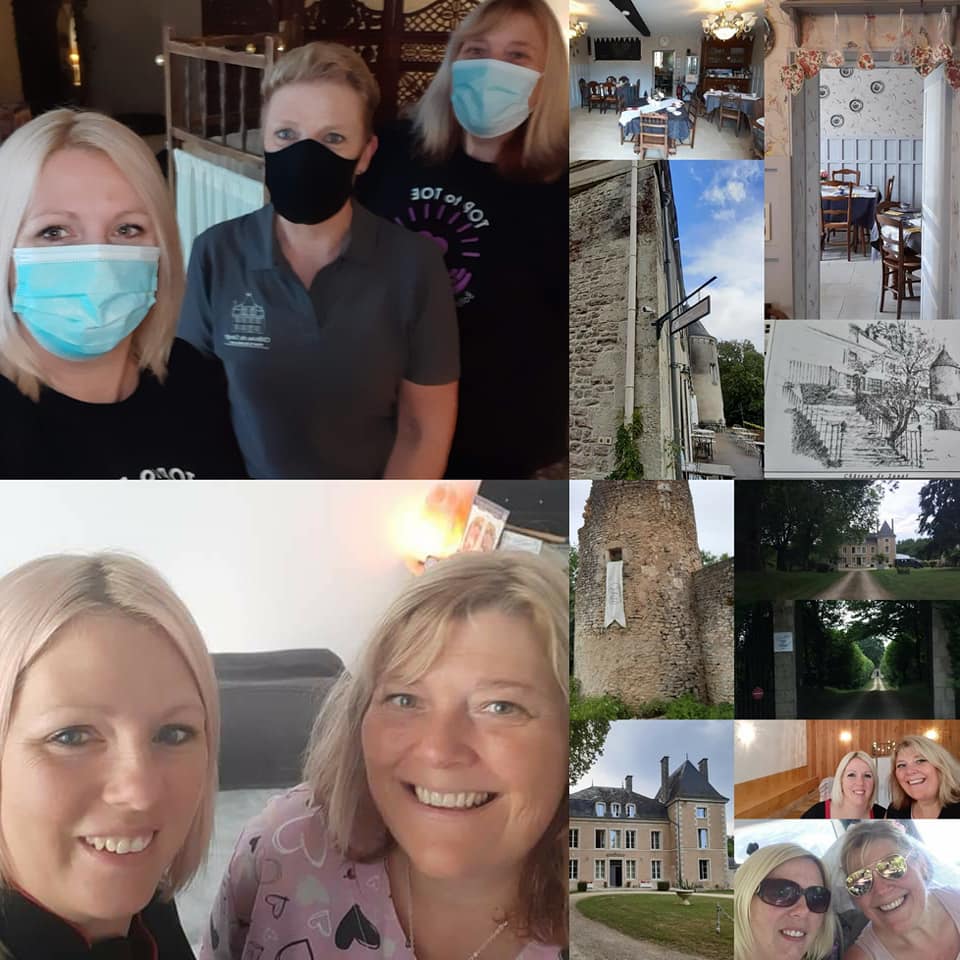 If you would like more information please do not hesitate to contact us.